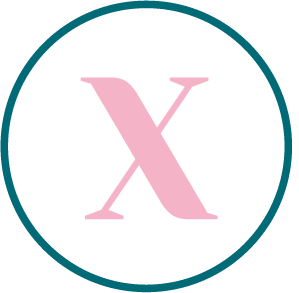 What is
self-awareness?
​
Self awareness is understanding your feelings and behaviour. It is the ability to focus on yourself and how your actions, thoughts and emotions align with your core values.
​
​
​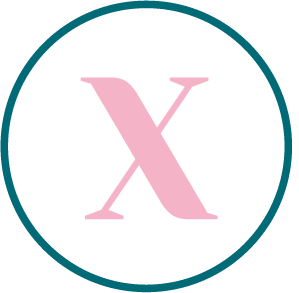 How does self-awareness benefit me?
​
When we see ourselves clearly, we make better decisions, build stronger relationships, and communicate more effectively. We are more creative, more confident and more productive.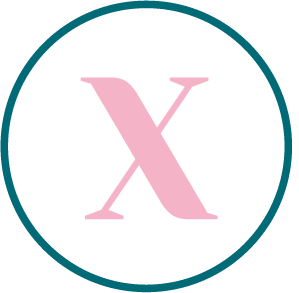 Check out our self-awareness training!
​
Ready to take the next step? Check out the self-awareness training, a program to discover your core values, find your purpose, reveal your unique qualities, and set your development goals.
​
​
​